Security & Event Management - Close Protection
Kingsbridge Chauffeur & Minibus Services offers security chauffeur services and close protection in London and the surrounding areas, nationally throughout the UK or Internationally.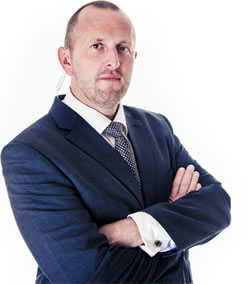 Our services Include planning, implementation and management of comprehensive protection with our highly experienced professionals. Kingsbridge Chauffeur & Minibus Services gives you excellent standards of protocol, etiquette, personal protection, confidentiality and complete peace of mind with each client tailored with their individual needs.
sectors can range from individuals and families to groups, Corporate executives and employees, diplomats etc. that may include both social & private events, right through to the security requirements of an A-list music artist on tour, or a well know actor/actress at a film premier. Whatever the security requirements Kingsbridge Chauffeur and Minibus services can assist, knowing that Privacy and discretion will always be maintained.
Contact us for a no obligation assessment and quotation.